---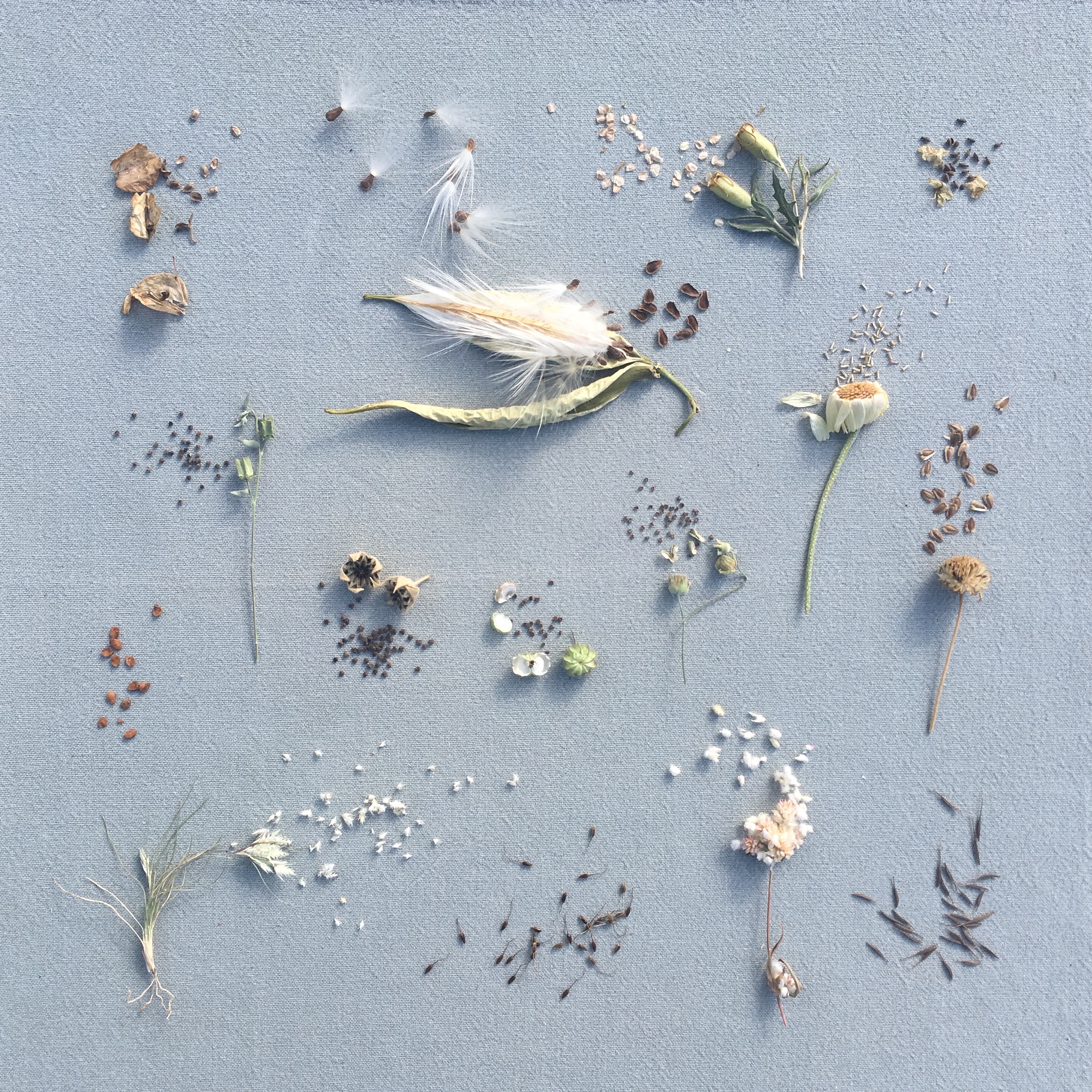 Casa Petra Vera is on six and a quarter acres of temperate high desert grassland, punctuated by juniper and agave, 4700 feet up the eastern flanks of Portal Peak in the Chiracahua Mountains. It is bounded by state-to-federal lands on one side, and the ancient small oaks of Portal Peak Wash on another. The humbling view east sweeps the compass along San Simon Valley and the Peloncillo range. It is 3 miles from the mouth of Cave Creek Canyon, 8 miles from the American Museum of Natural History's Southwestern Research Station, and 27 miles from the thousands of acres of rhyolite hoodoos in Chiricahua National Monument.

Casa Petra Vera will include our personal residence and workplaces, with guest accomodations. Construction for the project will be focused on locally appropriate technology and sustainable building techniques. On a small homestead scale, we identify with the integrity and vision of the Fogo Island Art Studios. We also feel kindred with the community driven frugality and simplicity of efforts such as the

Rural Studio 20K Initiative

.

Having experienced the pace and hurdles of working within nonprofit status, we are founding Casa Petra Vera as a simple co-proprietorship with modest upkeep and transparent integrity.





You can support development of Casa Petra Vera through custom print/design orders or purchase of printed items available at Spina/Novoa Studio, through our Print Subscription (available online soon), or by helping to connect us with resources outlined below. If you would like to make a specific recommendation or contribution, please get in touch. We appreciate input and enjoy productive partnerships. Contact melinda@matsonspina.com

In Search Of:



- Professional architectural consultation or partnerships, with expertise in affordably sustainable design





- Tradespersons' and artisans' community-partnerships, with experience or interest in natural building techniques





- Reduced cost for, or contributions of, sustainable building materials such as - Hempcrete IFC-type block, PaveDrain P-ACB/M, solar power equiptment, pumice/clay, reclaimed lumber beams/slabs, etc





- Reduced cost for, or contributions of seeds, propagations, and nursery stock. We are interested in most species indexed by

Spadefoot

or

Desert Survivors

, and suitable for the Chiracahua Mountains



—