---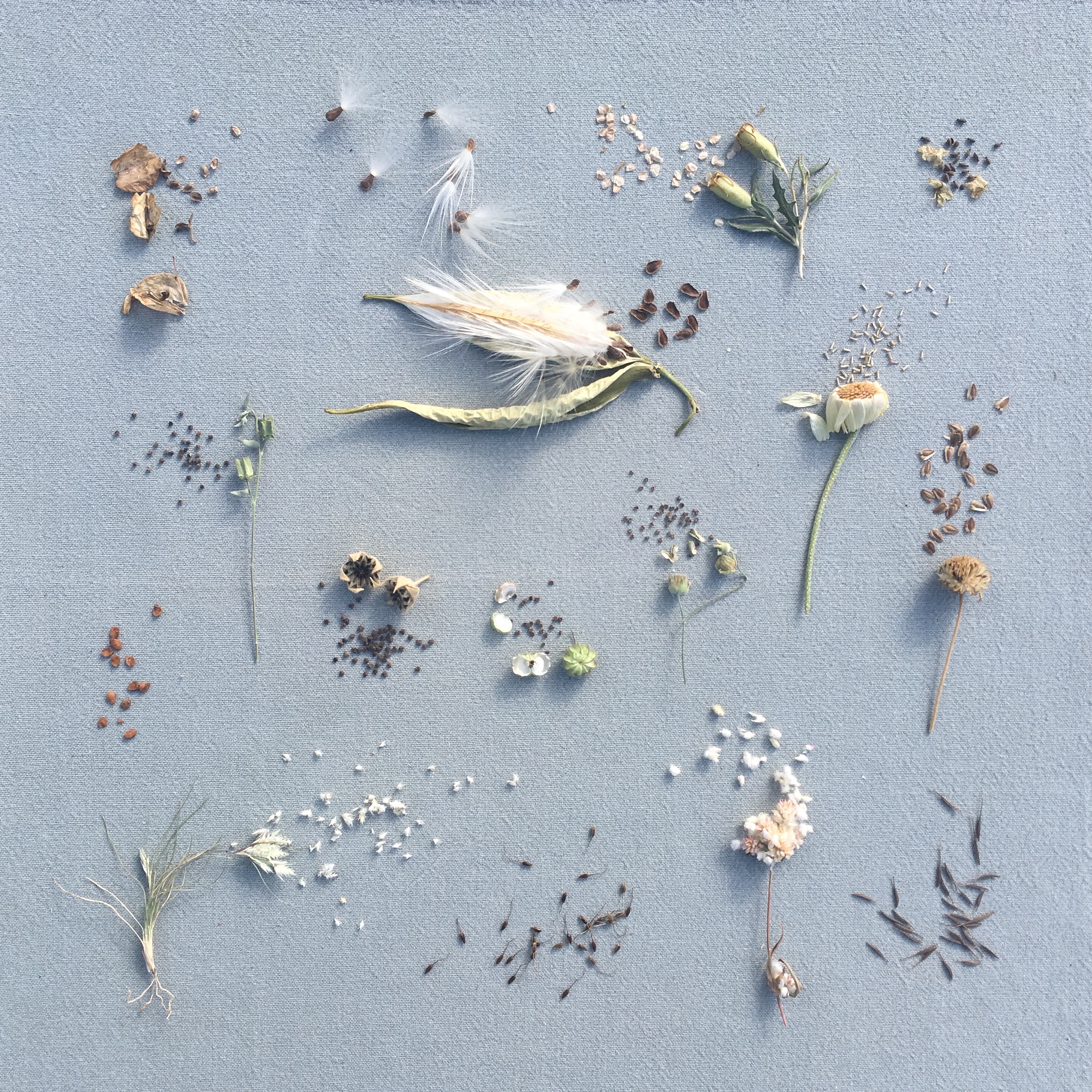 Having experienced the pace and hurdles of nonprofit status firsthand, we're establishing Casa Petra Vera as a simple co-proprietorship with modest upkeep and transparent integrity.

We are currently in search of property for project development, within approximately six miles of Portal, Arizona.

Once property is acquired, remodeling or construction for the project will be focused on locally appropriate technology and sustainable building techniques. On a small homestead scale, we identify with the integrity and vision of the Fogo Island Art Studios. Yet, we also feel kindred with the community driven simplicity and frugality of efforts such as the

Rural Studio 20K Initiative

.





You can support development of Casa Petra Vera with a Subscription (available online soon) or by helping to connect us with resources outlined here. If you would like to make a specific recommendation or contribution, please get in touch. We appreciate input and enjoy productive partnerships. Contact melinda@matsonspina.com


In Search Of:

Property
Approximately 4 to 16 acres for purchase near Portal AZ, in the Chiricahua Mountains Sky Island area; buildable vacant land <$100k, or with useful existing residential structure(s) <$200k
Services
Professional architectural consultation or partnership, with expertise in affordably sustainable design

Tradespersons' community-partnerships, with experience or interest in natural building techniques
Regional suppliers and artisans
Reduced cost for, or contributions of, sustainable building materials such as - Hempcrete IFC-type block, PaveDrain P-ACB/M, solar power equiptment, pumice/clay, reclaimed lumber beams/slabs, etc

Reduced cost for, or contributions of, horticultural materials involving seeds and nursery stock of species on our Botanical Index (available online soon)


—