---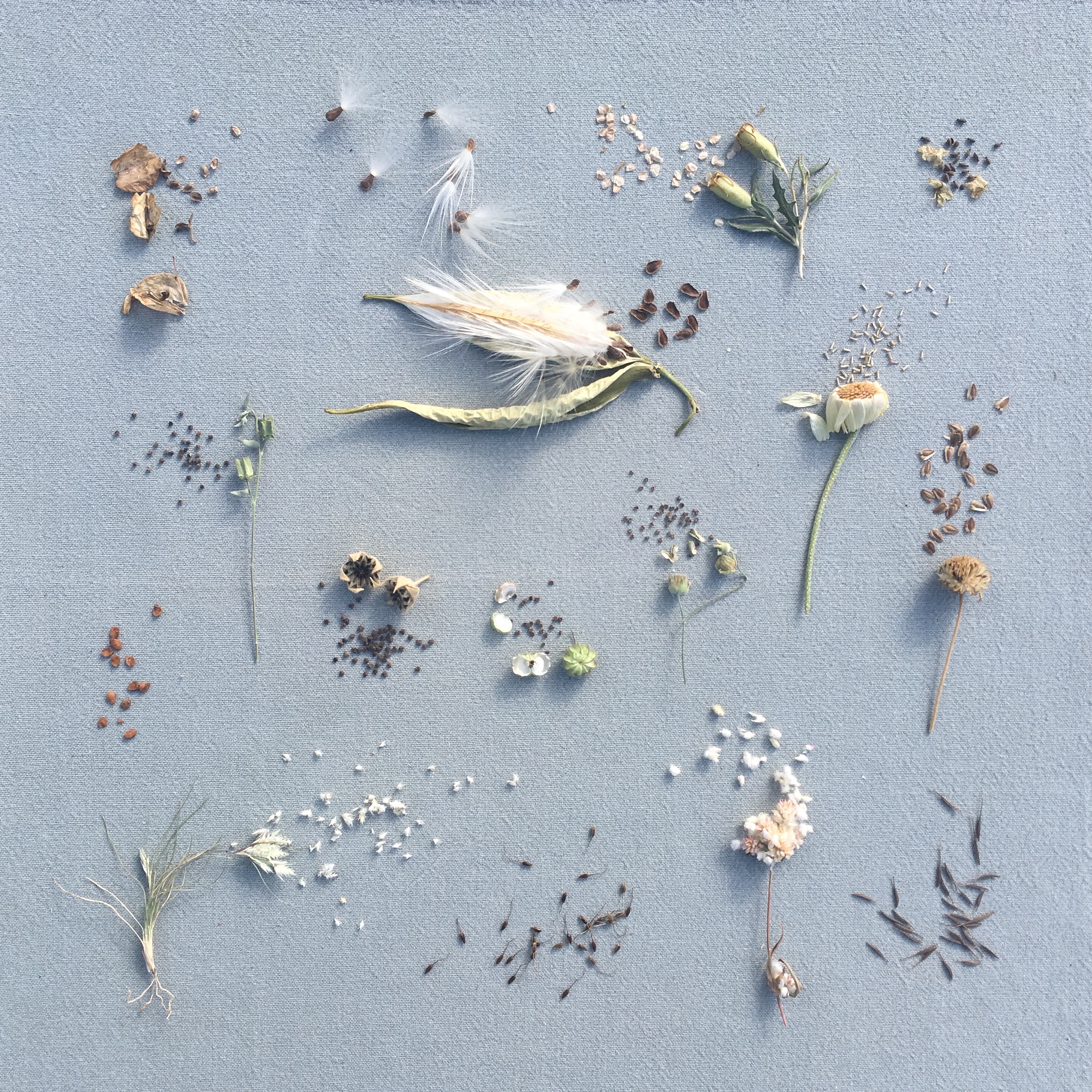 Our development aims have been on hold since the February 2022 announcement of U.S. Air Force proposals for "SUA Optimization" of New Mexico and Arizona. If permitted, these plans will severely damage rural communities and vast protected wilderness areas.

To learn more, visit Peaceful Chiricahua Skies

We are focused on increasing knowledge of this danger and other issues related to the Sky Islands region, attenuating generations of harm by cattle grazing at the parcel we are responsible for in the Chiricahua Mountain range, our work through Spina/Novoa Studio, and on refining and sharing practices in arid gardening, adobe house rehabilitation, and grassroots neighborhood stewardship.


Development Aims

We are responsible for 6.25 acres of temperate high desert grassland-chaparral punctuated by juniper and agave, 4700 feet up the eastern flanks of Portal Peak. Chiricahua Apache communities were dispossessed of these lands by the U.S. Military less than 150 years ago.

The parcel is bounded by state-to-federal lands on one side, and the ancient small oaks of Portal Peak Wash on another. A humbling eastern view sweeps the compass along San Simon Valley and the Peloncillo range. It is 3 miles from the mouth of Cave Creek Canyon, 8 miles from the American Museum of Natural History's Southwestern Research Station, and 27 miles from thousands of acres of rhyolite hoodoos within Chiricahua National Park.

If developed, the parcel's built environment would be designed to efficiently provide modest amenities in spaces that take cues from surrounding nature, and create conditions for meaningful interaction with the natural world - an architectural intent sometimes described as biophilic. The scope of development would be limited to creative workspaces, communal areas, 2-4 guest rooms/studios, and a private residence including 2-3 bedrooms. Construction for the project would utilize locally appropriate technology and sustainable building techniques. Having experienced the pace and hurdles of working within nonprofit status, we would manage the facilities as a simple co-proprietorship with transparent integrity, guided by principles of personal and civic stewardship.

We identify with the integrity and vision of the Fogo Island Art Studios,yet feel kindred to the community-driven frugality and simplicity of efforts such as the Rural Studio 20K Initiative. We particularly admire the Tucson works of architect Judith Chafee and architectural sculptor Charles Clement.





You can support Casa Petra Vera through custom print/design orders or purchase of printed items available at Spina/Novoa Studio - or should our development aims move forward, by helping to connect us with resources below. If you would like to make a recommendation or contribution, please get in touch. We appreciate input and enjoy productive partnerships - Contact


In Search Of:



- Professional architectural design consultation or partnerships, with expertise in affordably sustainable design





- Tradespersons' and artisans' community-partnerships, with experience or interest in natural building techniques





- Reduced cost or contributions of sustainable building materials such as FASWALL or Hempcrete IFC-type block, PaveDrain P-ACB/M, solar power equiptment, pumice/clay, reclaimed lumber beams/slabs, etc





- Reduced cost or contributions of native seeds, propagations, and nursery stock. We are interested in most species suitable for the Chiricahua Mountains indexed by

Spadefoot or Desert Survivors

-